THE ANCIENT VENETIAN GRAPE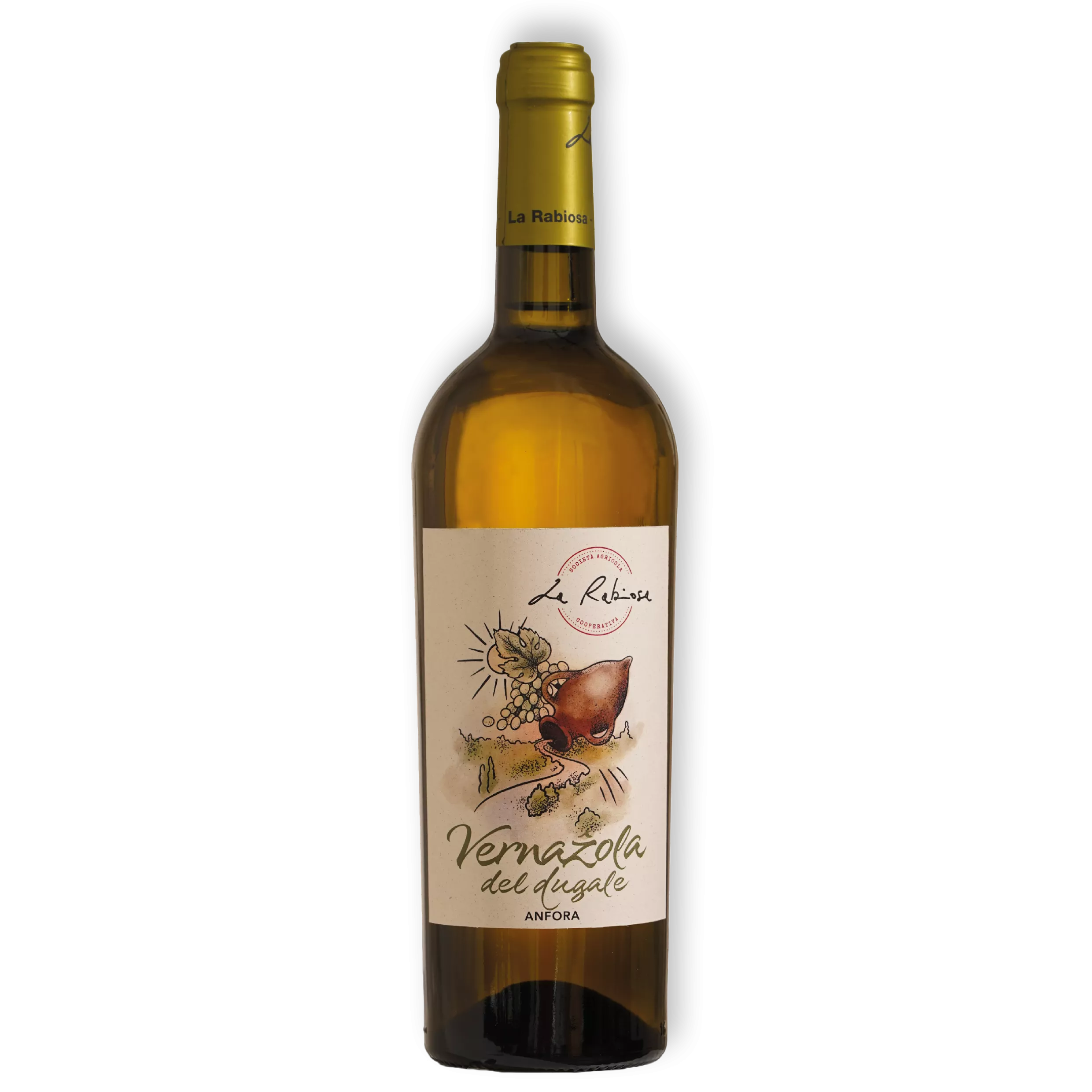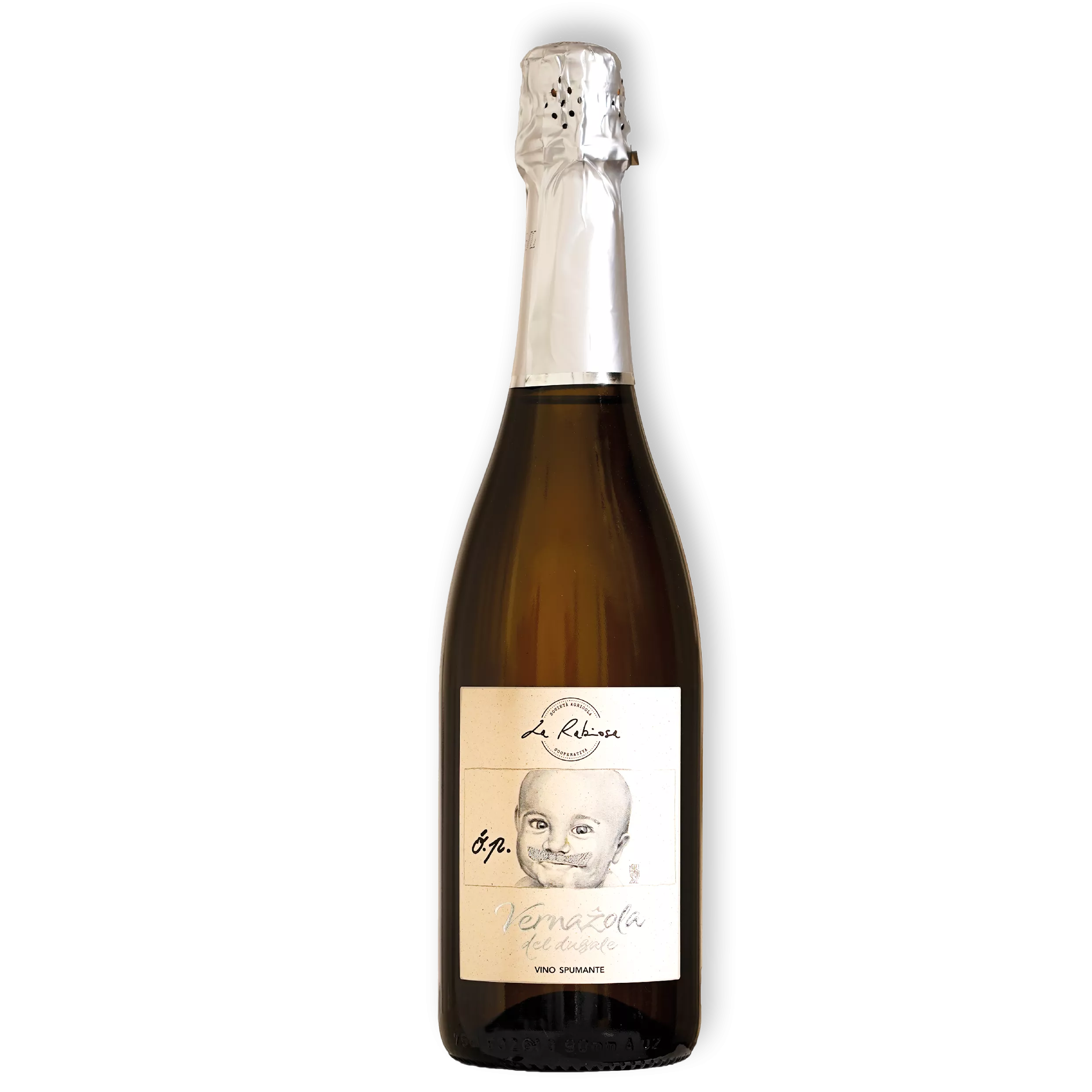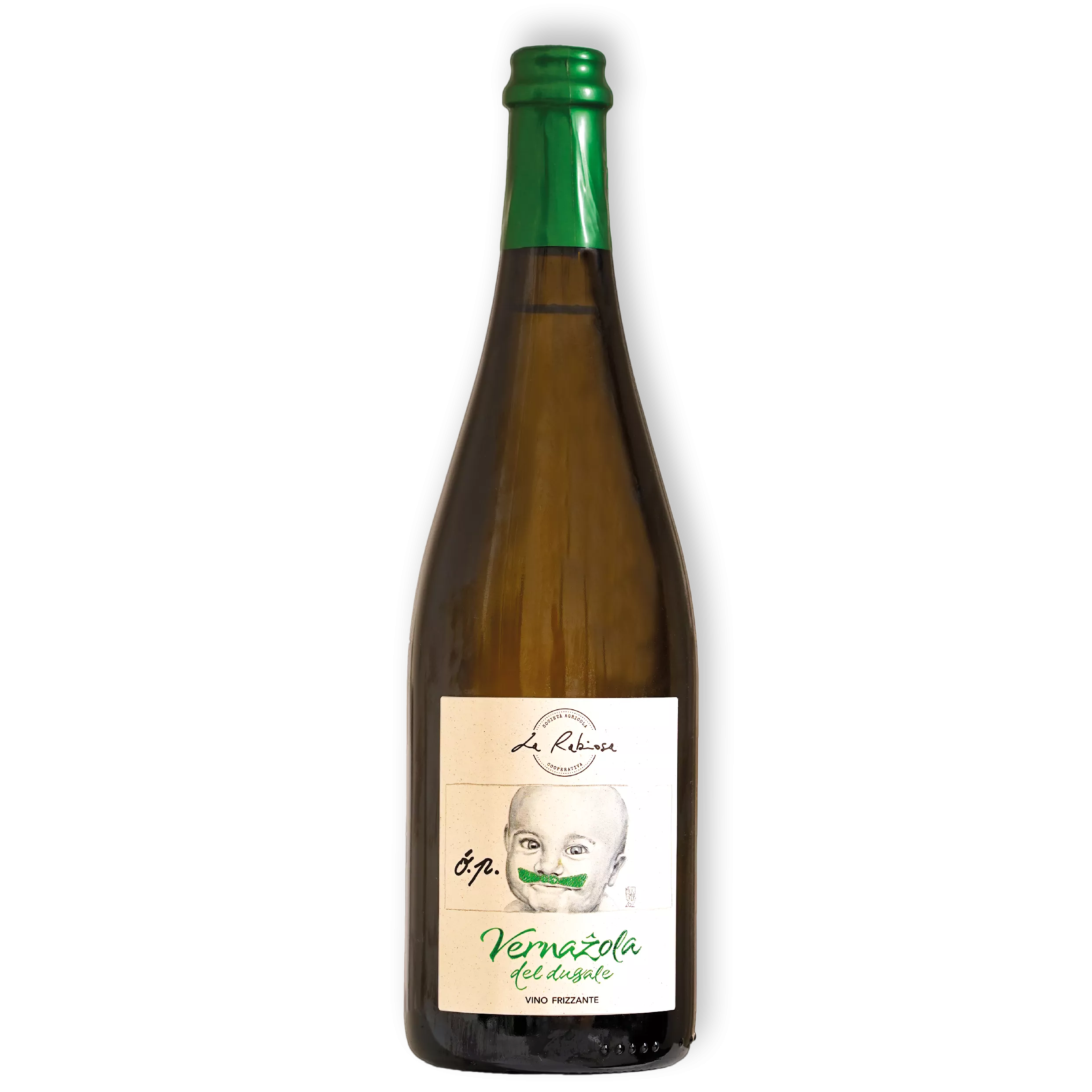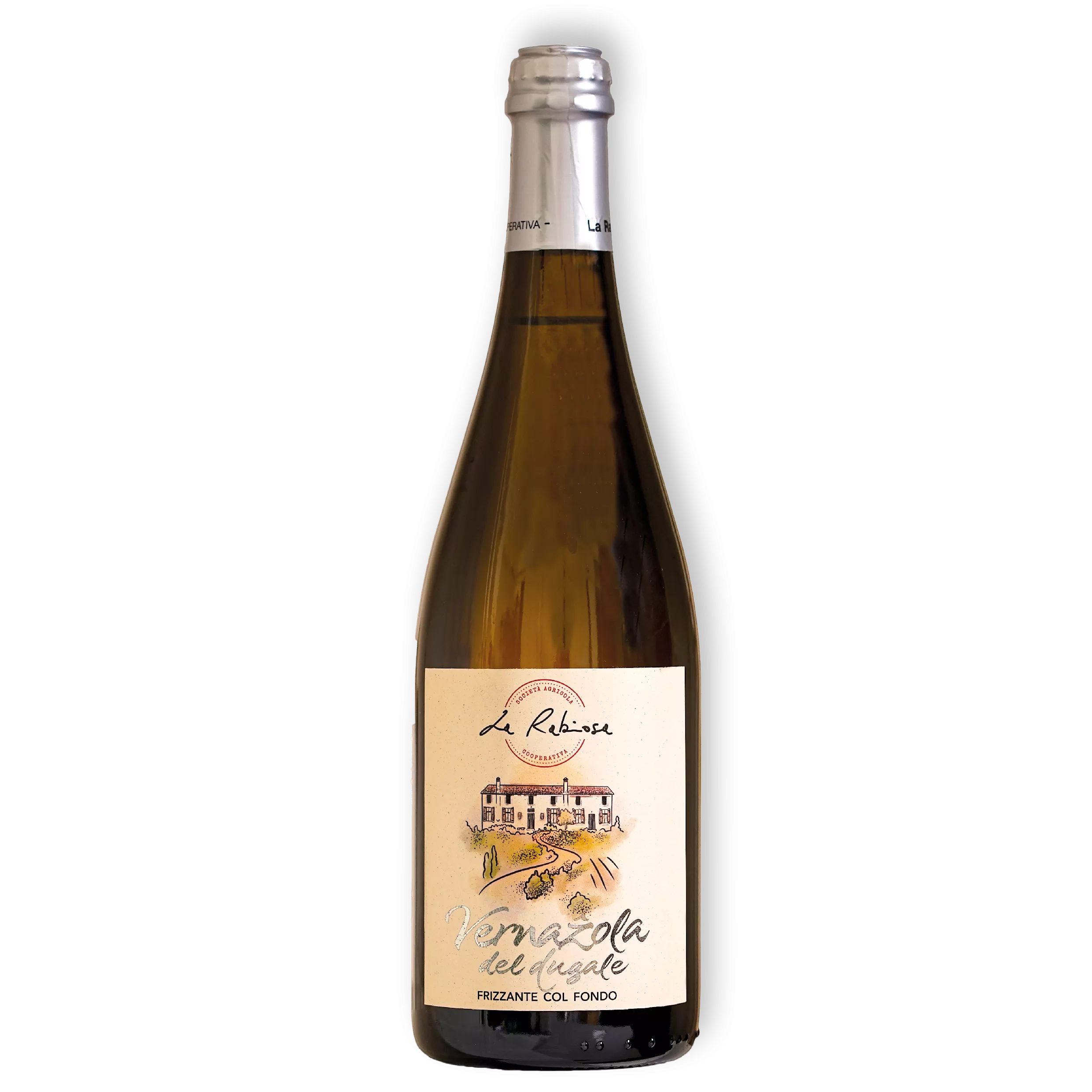 We are La Rabiosa, an Agricultural Cooperative that combines tradition, passion, and innovation. We are dedicated to the production of high-quality organic wines, obtained from indigenous grape varieties and cultivated with care in our splendid vineyards.
Let yourself be captivated by our oenological history, marked by deep roots and a constant commitment to creating unforgettable experiences while respecting the environment and biodiversity.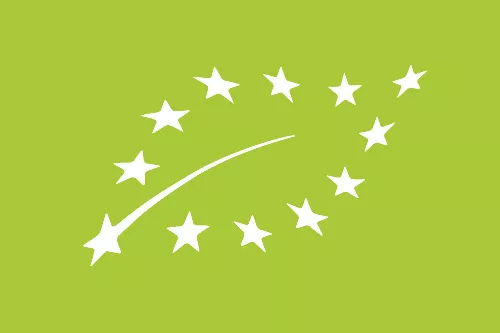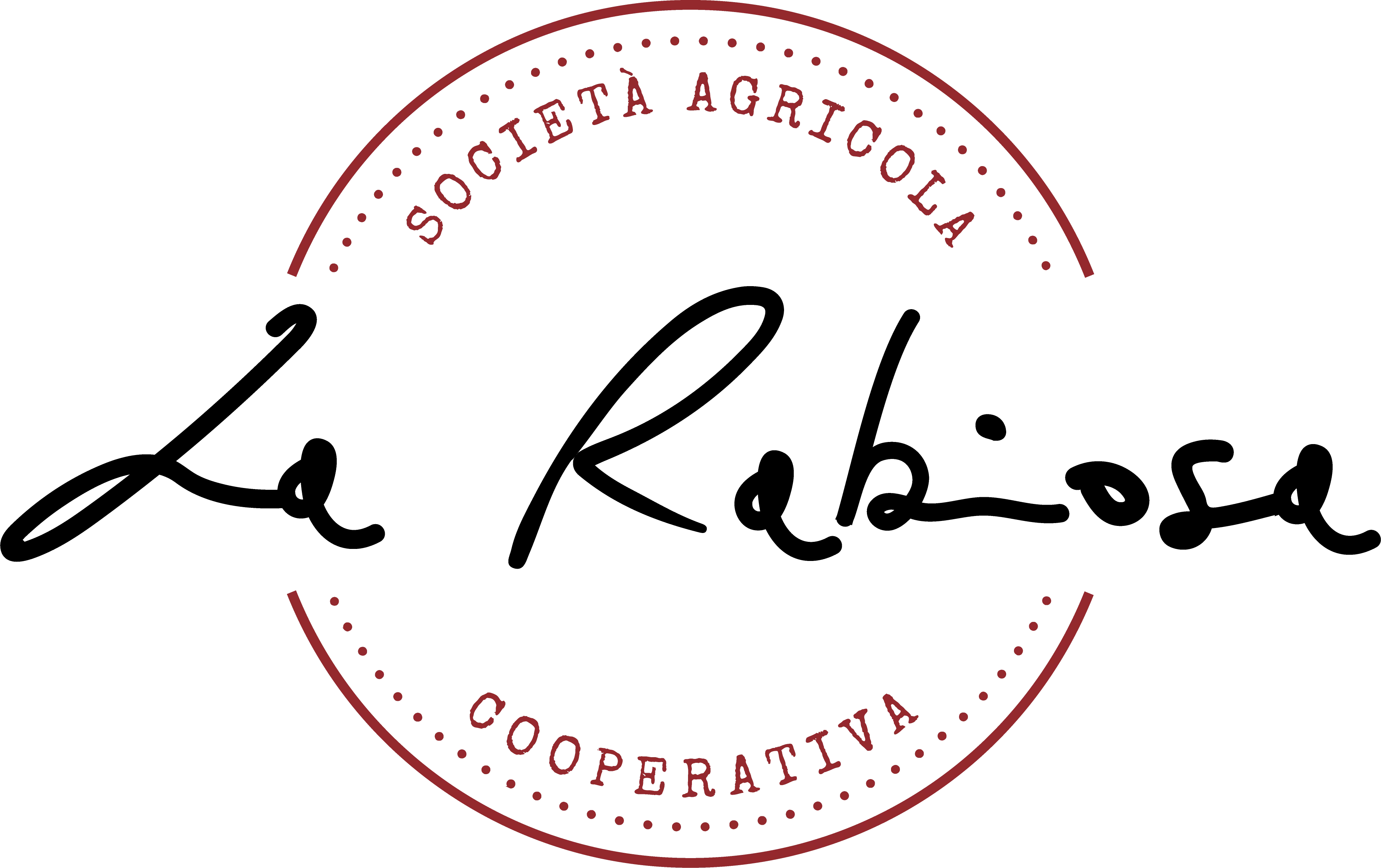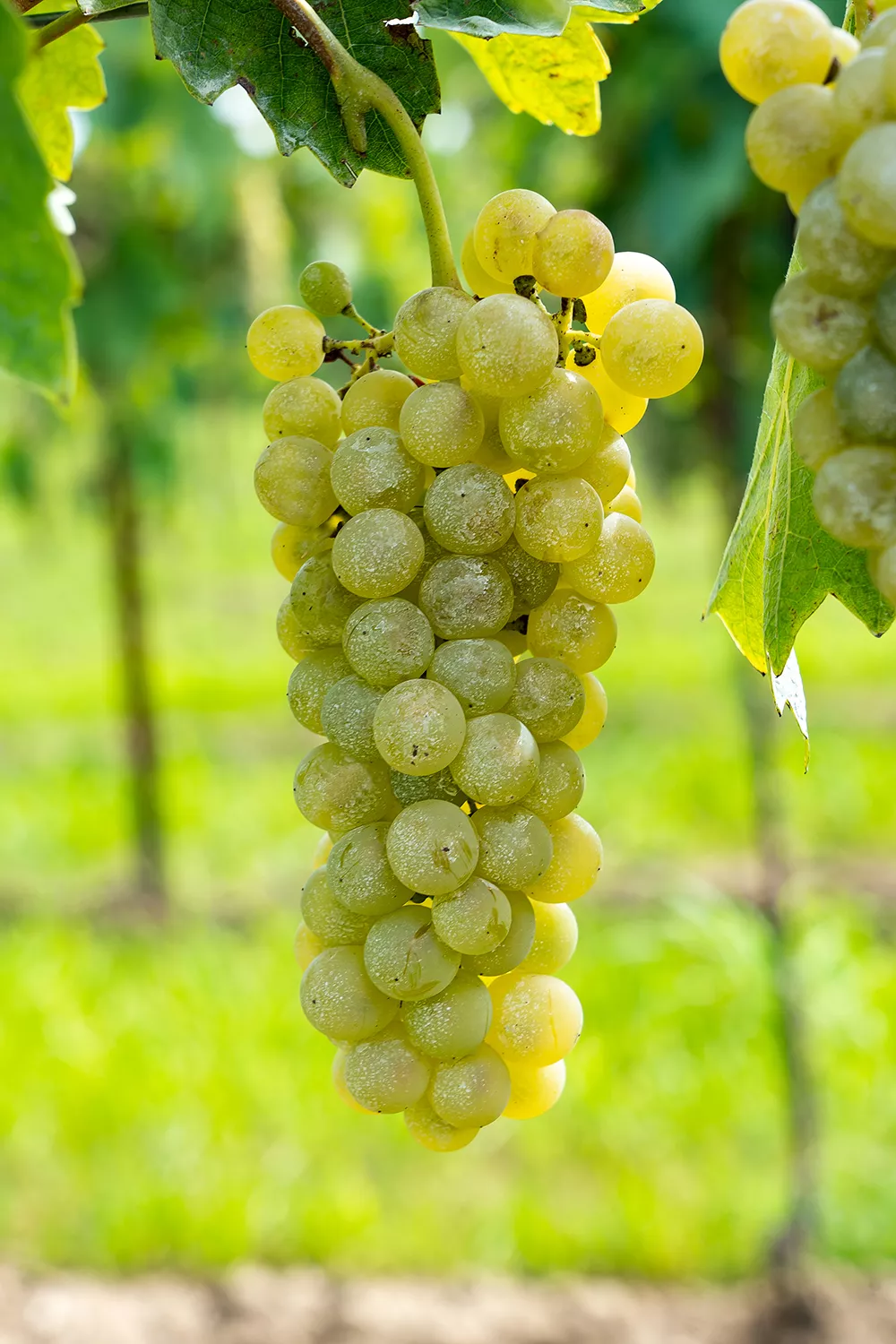 La Rabiosa
is pleased to introduce you to
La Vernažola
, a unique wine that embodies
centuries of winemaking tradition and passion
, produced from
extremely rare vines that are over a hundred years old
, recovered from an
extinct grape variety
dating back to the early 1600s
.
La Vernažola finds its sublime expression in the production of a sweet wine, achieved through a process that involves sun-drying the grapes for 4 or 6 days. The grapes, when exposed to the sunlight, prove to be extremely delicate and susceptible to sunburn, which is why they were cultivated in "pianta". These were areas where the sun was partially shielded by the leaves of other plants, such as mulberries and willows, which served as shelters for the vineyard itself.
La Rabiosa has recovered shoots from one of the very few remaining "piantà" in the Urbana (PD) area, hosting vines of century-old Vernažola on their own roots. Through genome analysis, it was possible to create a wonderful vineyard in the "Laghi" area in the municipality of Merlara (PD).
La Vernažola lends itself magnificently to various refermentations, both in autoclave and in the bottle, whether in a sparkling or sparkling wine version. Every sip of this extraordinary wine envelops the senses with notes of ripe apple, peach, thyme, oregano, dried herbs, and hay. Its taste is complex, soft, and persistent, offering an unforgettable experience.
Come and discover La Vernažola from La Rabiosa: a winemaking experience that will catapult you into a journey through time, with authentic flavors and centuries-old traditions. Purchase your bottle today in our Online Shop and let yourself be enchanted by this oenological gem.
La Rabiosa is deeply committed to the recovery of ancient vineyards and the restoration of traditional winemaking methods.
In the Veneto, and especially in the province of Padua, there is a treasure trove of old vineyards that represent the authentic connection to the land where they grow.
These vineyards must be protected as monuments, carrying with them the stories, life choices, and tastes of those who planted them, often representing entire communities. From these vines, with decades behind them, come wines that astonish the senses, going beyond traditional taste perceptions.
The deep roots of these vines find constant and perfect resources for their metabolism, producing grapes with regular ripening and a higher concentration of aromatic compounds in the skins.
Old vineyards represent a cultural value, a biodiversity heritage, and a historical foundation that La Rabiosa is committed to preserving.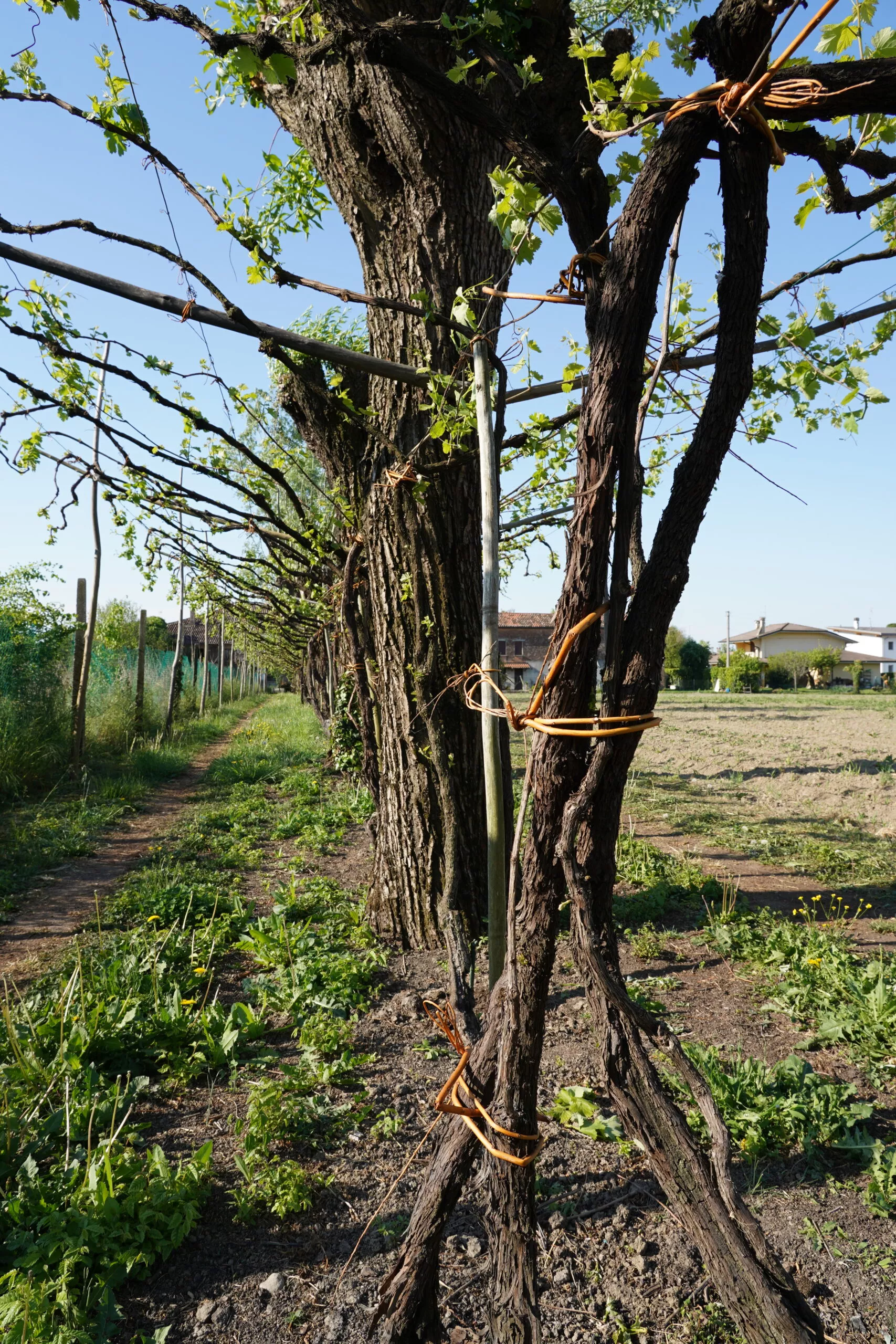 Discover our selection of Organic Natural wines produced with respect for the environment and tradition.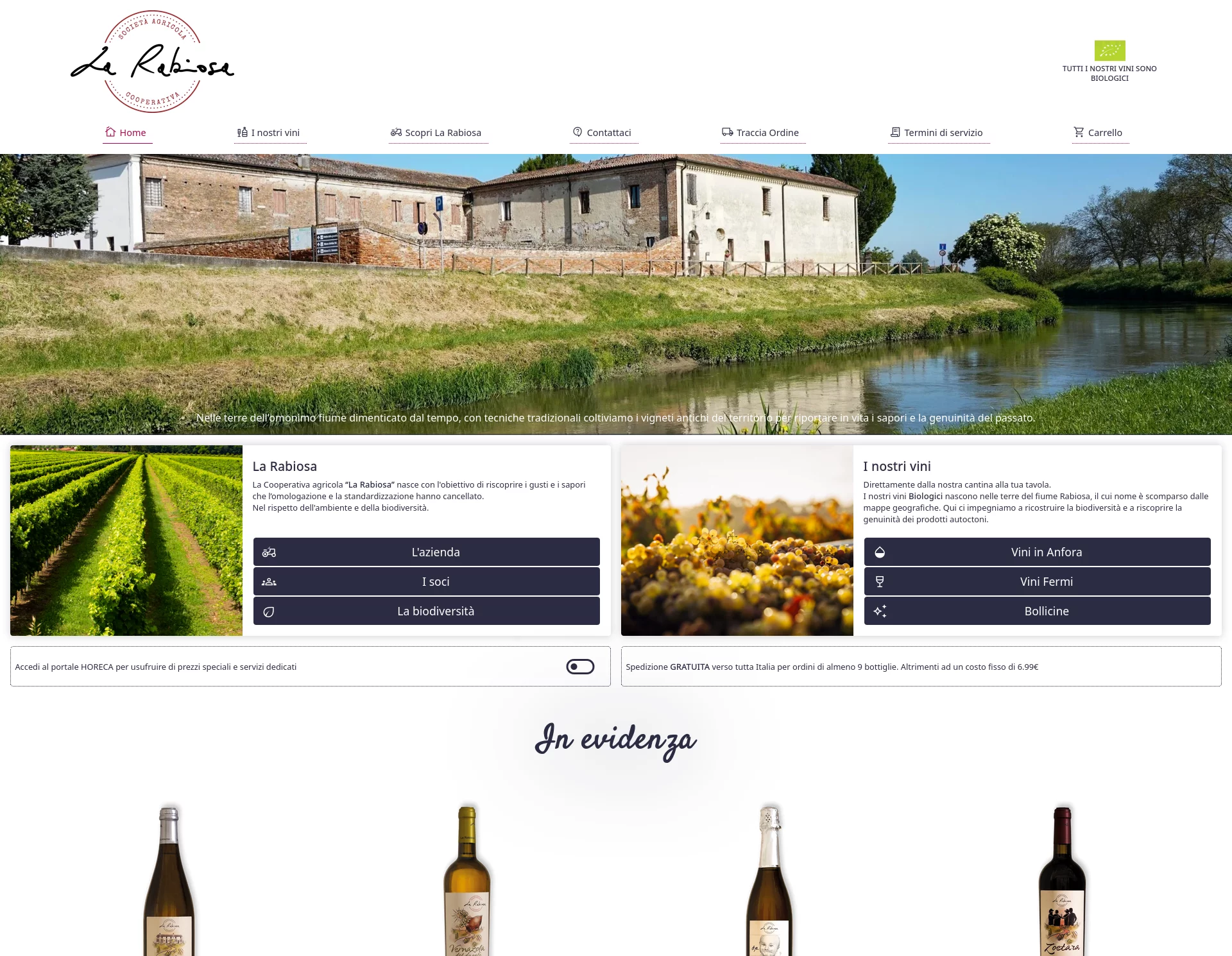 For any information, please send an email to
[email protected]
Via Marcella 574, Casale di Scodosia, 35040 – PD, Italy
P.IVA 05235950283