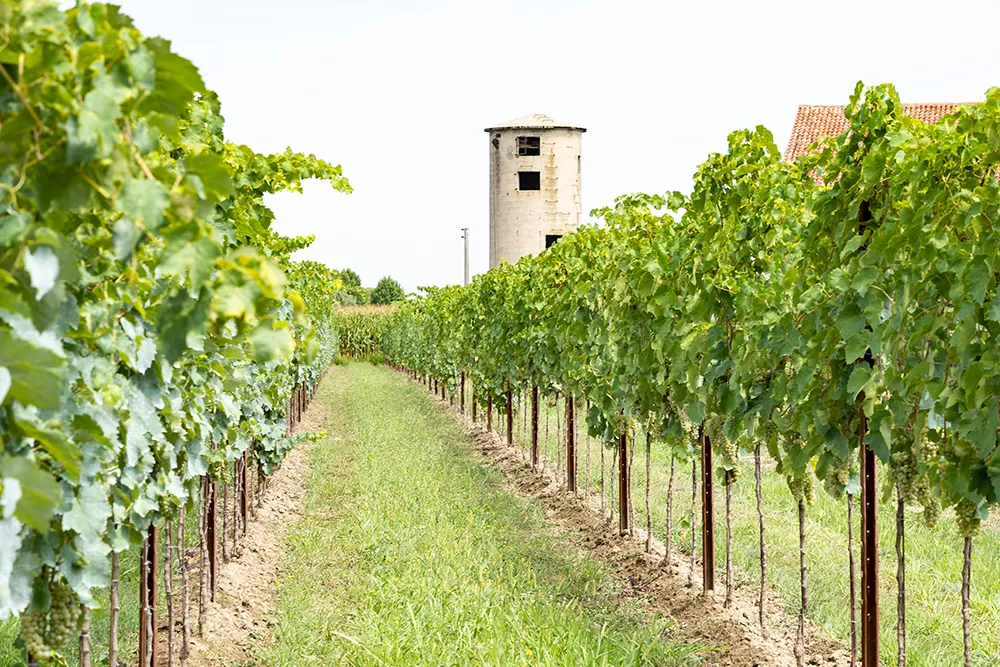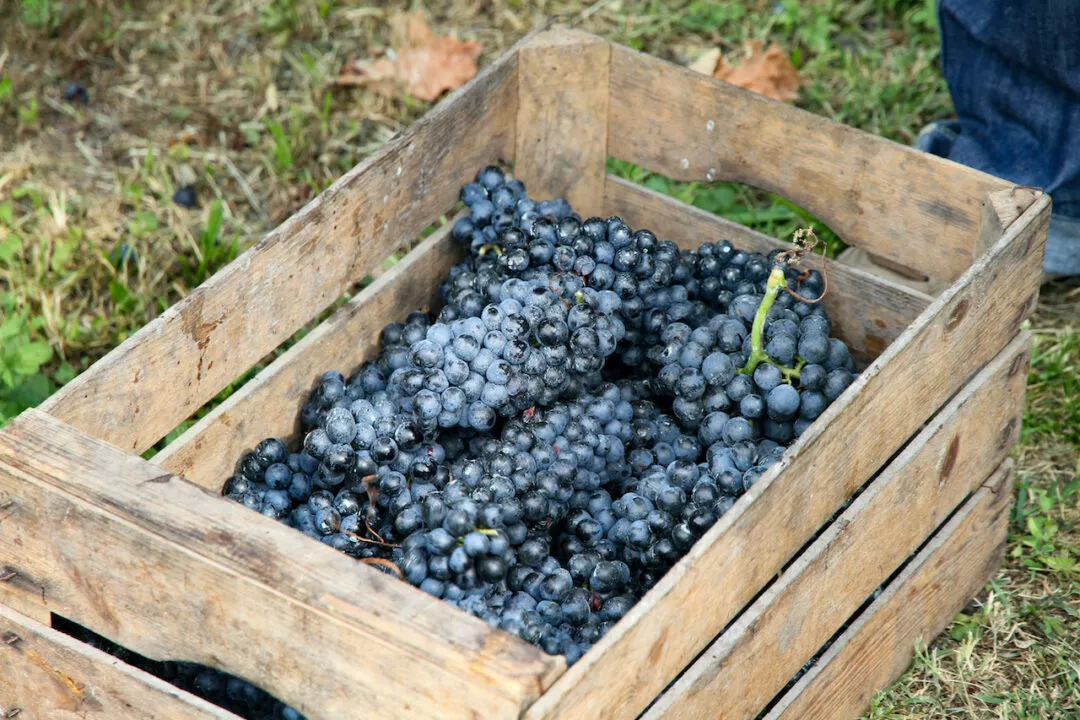 The biodiversity of a vineyard is the set of all those forms of life (plants, animals, microorganisms) that, living together in that particular habitat, create a balance capable of affecting its capacity of the soil to resist the changes linked to environmental conditions and therefore its resilience.
Biodiversity, in viticulture, is influenced by soil conditions, climate and farming practices.
Soil processes such as organic manure fertilisation, the presence or not of hedges and green barriers, the type of pest control, the circulation of agricultural means, affect the amount of water and nutrients available to plants, with vegetative and economic consequences on the vineyard.
While biodiversity was a neglected aspect until recently, there is now a growing belief that it is a key factor in assessing the sustainability of wine production.
TO INCREASE THE BIODIVERSITY OF ITS VINEYARDS, LA RABIOSA IS COMMITTED TO:
REDUCING MACHINE STEPS TO REDUCE COMPACTION STRESS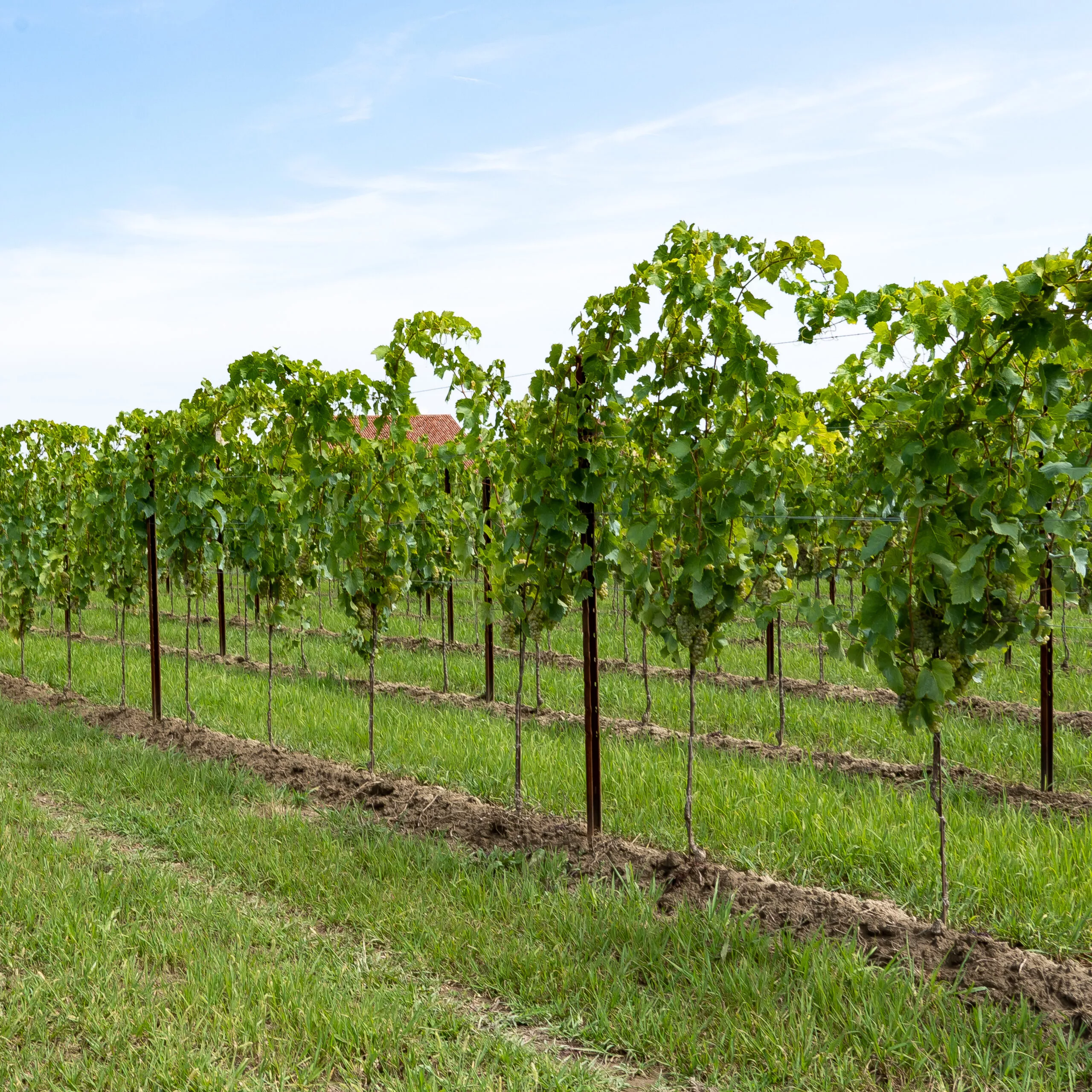 PRACTICING GREEN MANURE IN ALTERNATING ROWS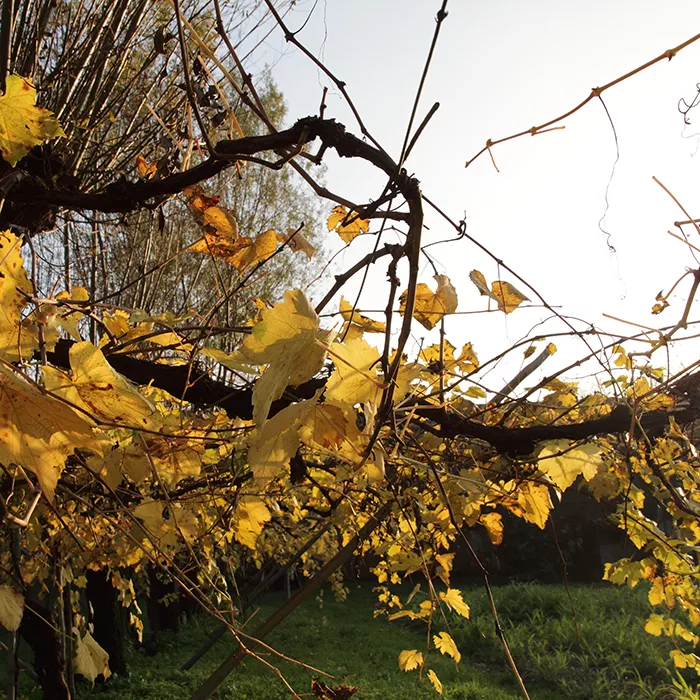 PROVIDING FOR AUTUMN AIRING PRACTICES OF THE GRASS IN ALTERNATING ROWS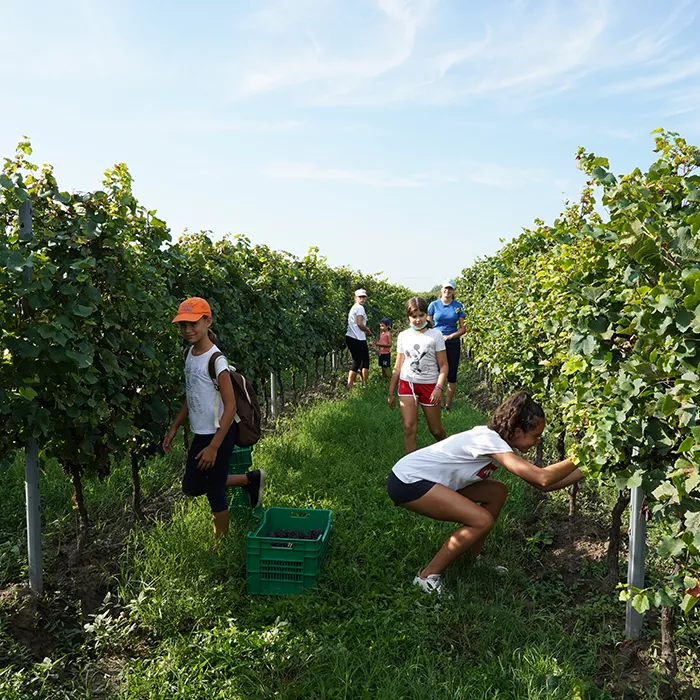 PRACTICING SPONTANEOUS GRASSING TO PROMOTE THE VARIETY OF FLORA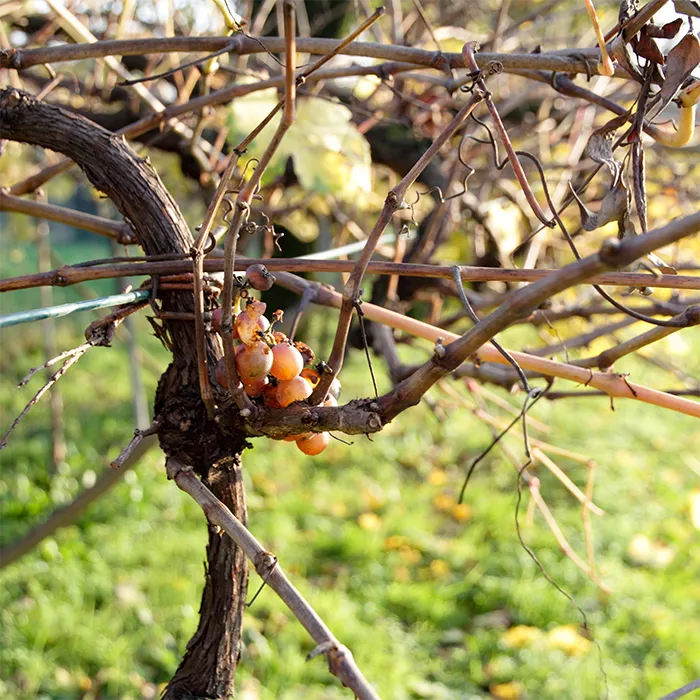 ADDING ORGANIC MATTER IN LATE/AUTUMN POST-HARVEST PERIODS (MATURE MANURE – COMPOST)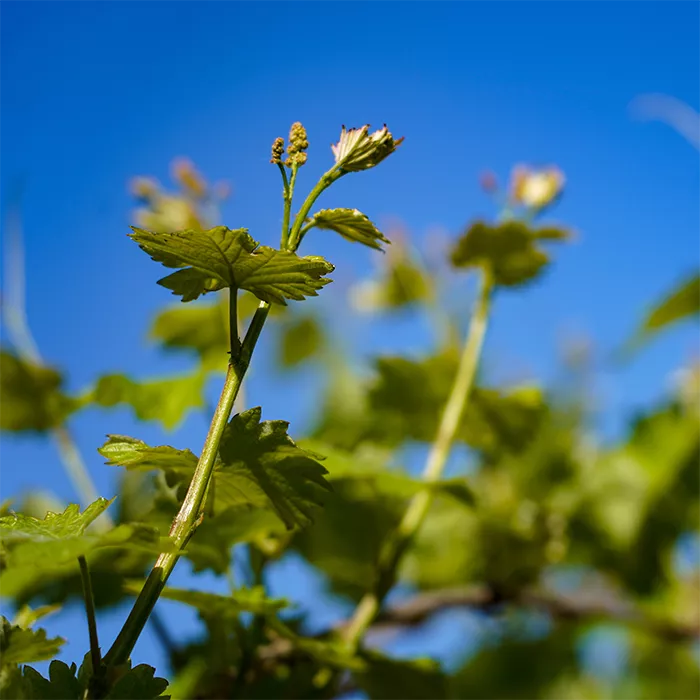 SOWING NECTAR ESSENCES TO INCREASE AND ENCOURAGE THE PRESENCE OF NATURAL POLLINATORS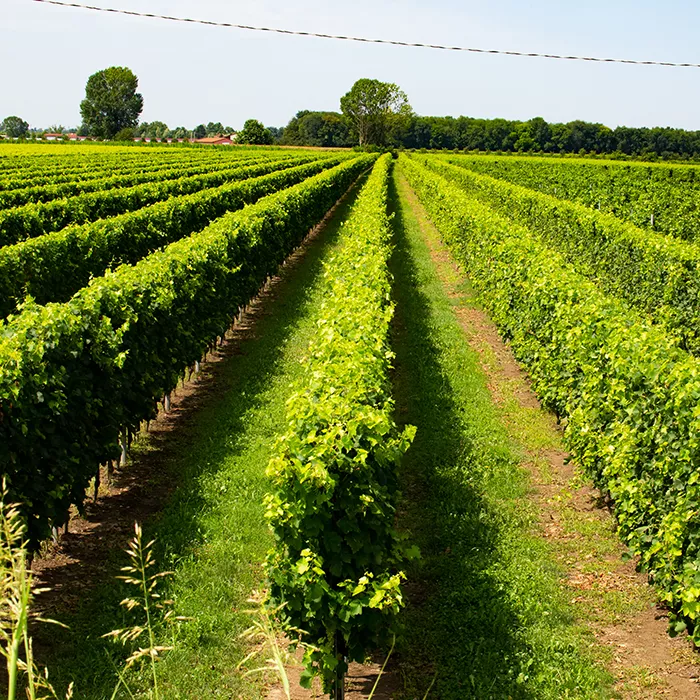 CREATING HEDGES AND/OR ECOLOGICAL CORRIDORS

These are green spaces that exist in a natural way or are created by man through works of renaturalization and therefore of restoration of the spread of native plant species. The ecological corridor consists of an appropriate set of interconnected habitats, which allow the movement of the fauna and the genetic exchange between plant species present.

We have created a production specification to remain always faithful to the ethical values that distinguish us. We are proud to share with you this document to ensure you that we cultivate our vineyards by applying the principles of organic and natural farming.
This project was born thanks to the desire to rediscover the lost beauties of our territory. The vineyards, in which our grapes wines grow, represent the roots of our passion.