Our wines are born where the Rabiosa River flows, whose name has disappeared from geographical maps. Here we are committed to rebuild biodiversity and rediscover the authenticity of indigenous products.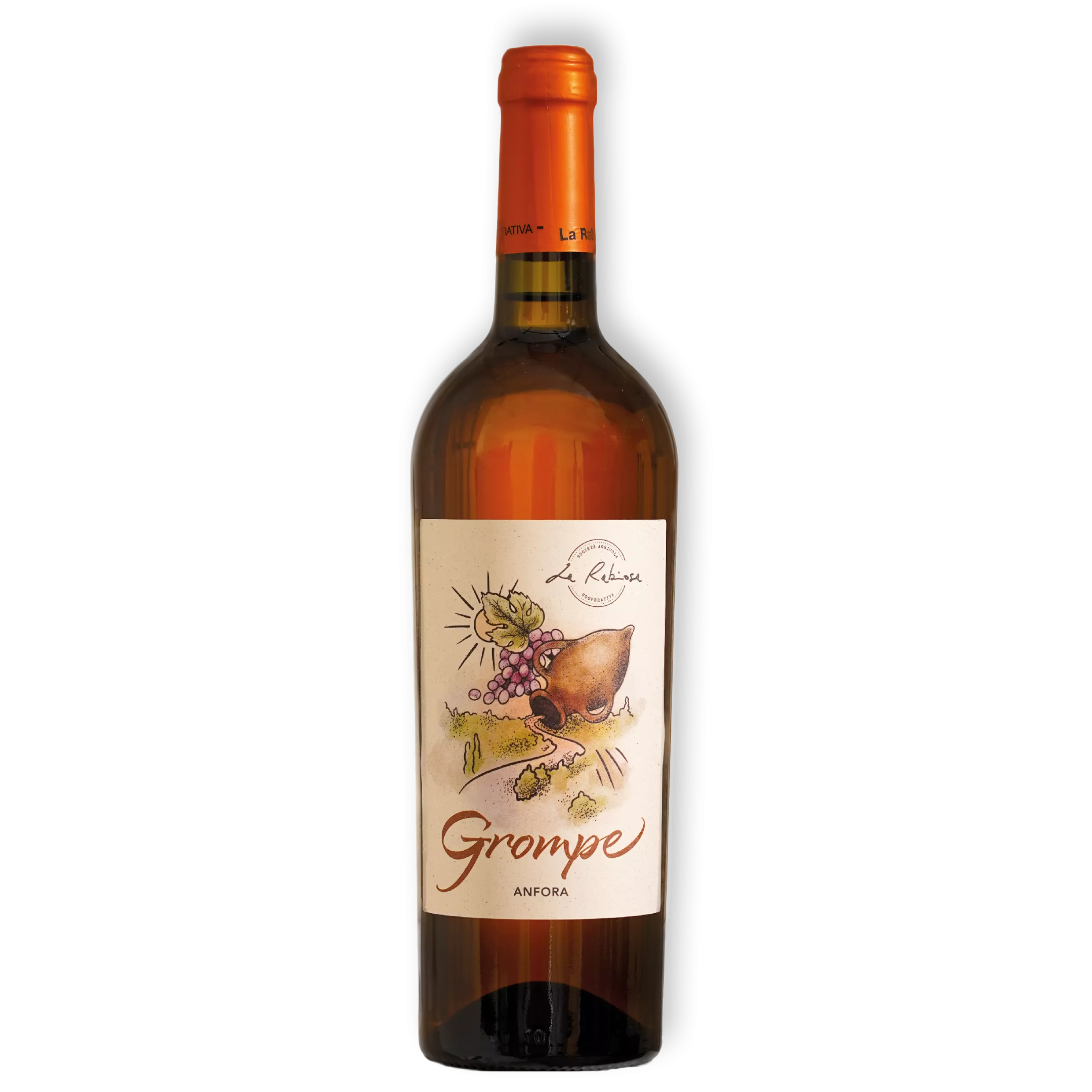 Grompe
PINOT GRIGIO DELLE VENEZIE DOC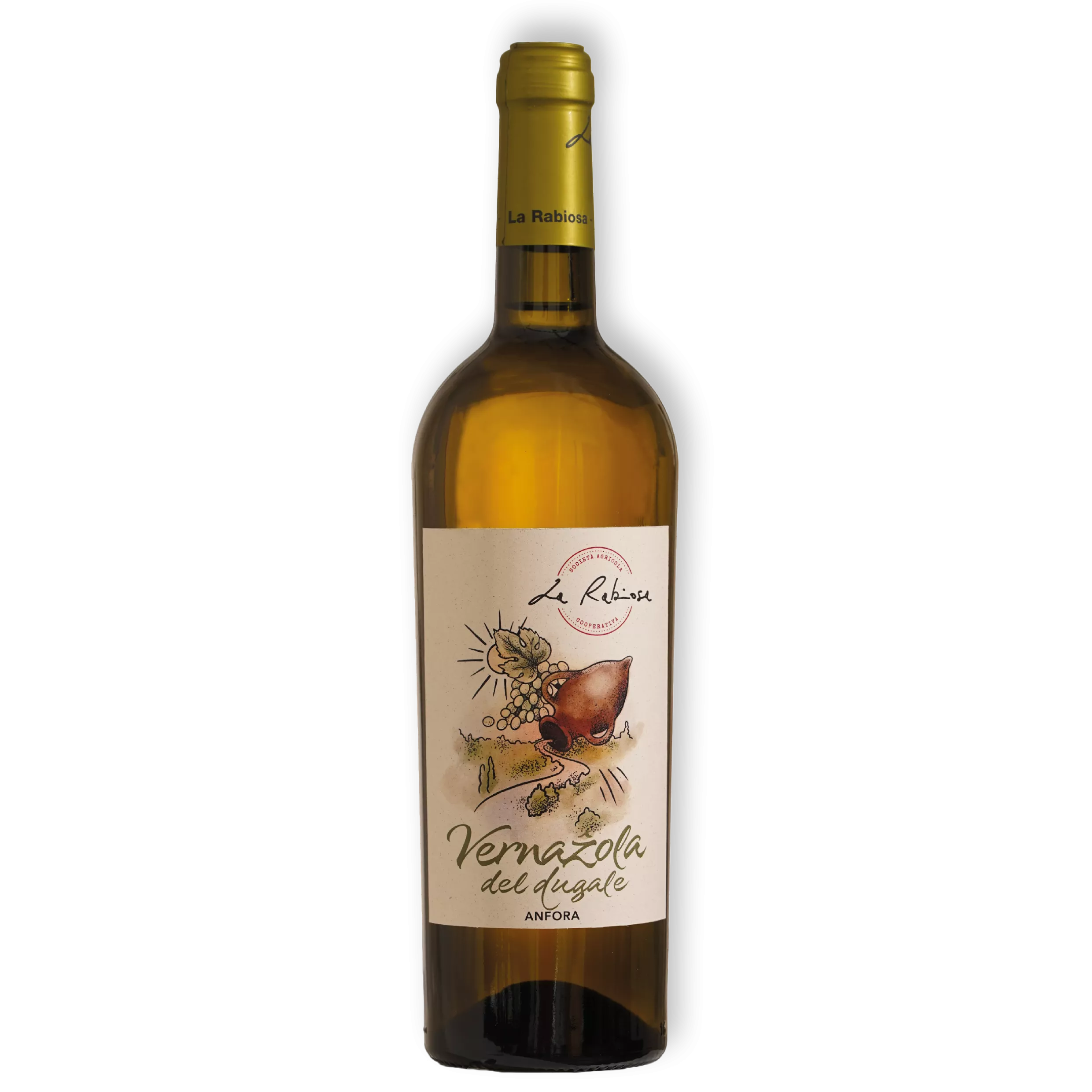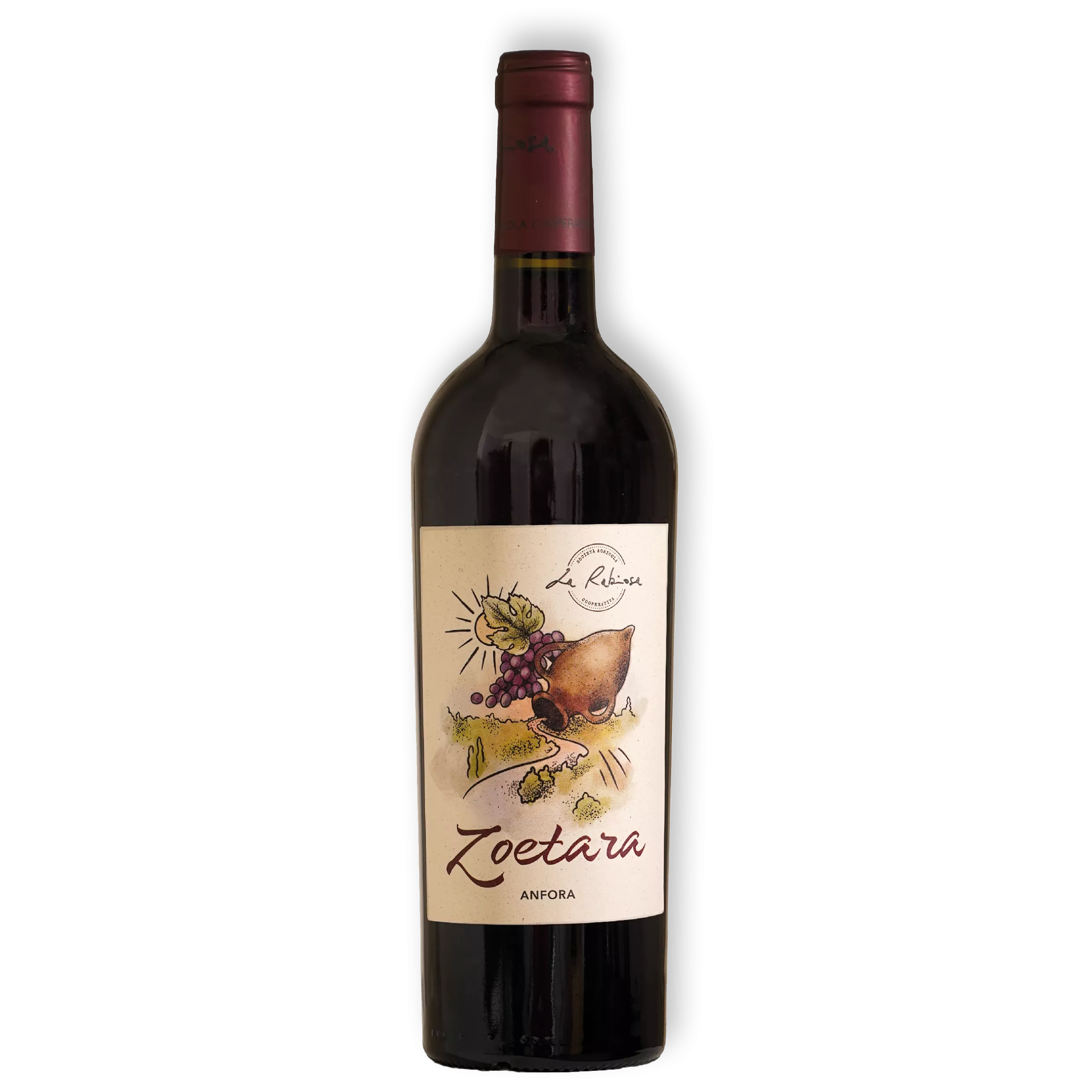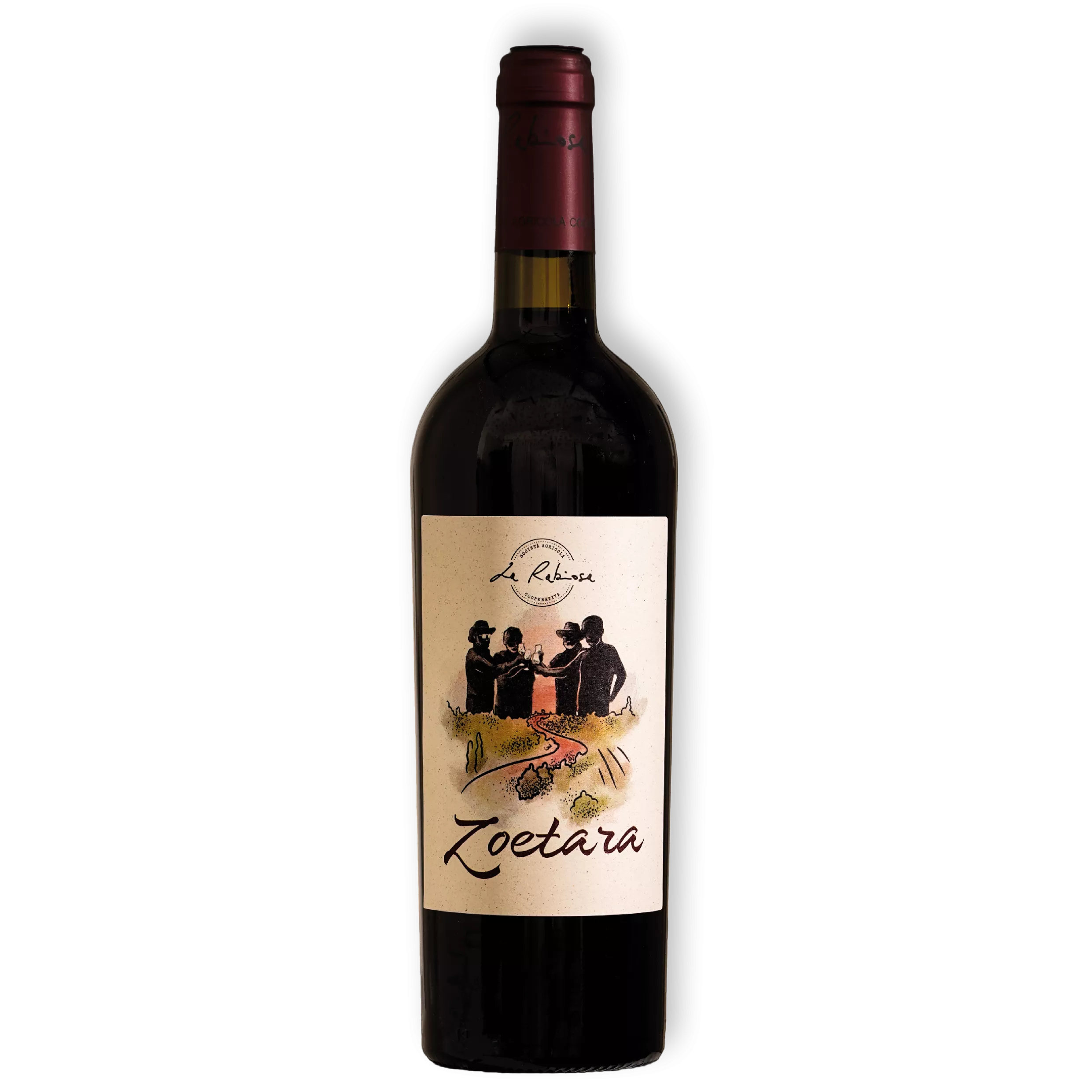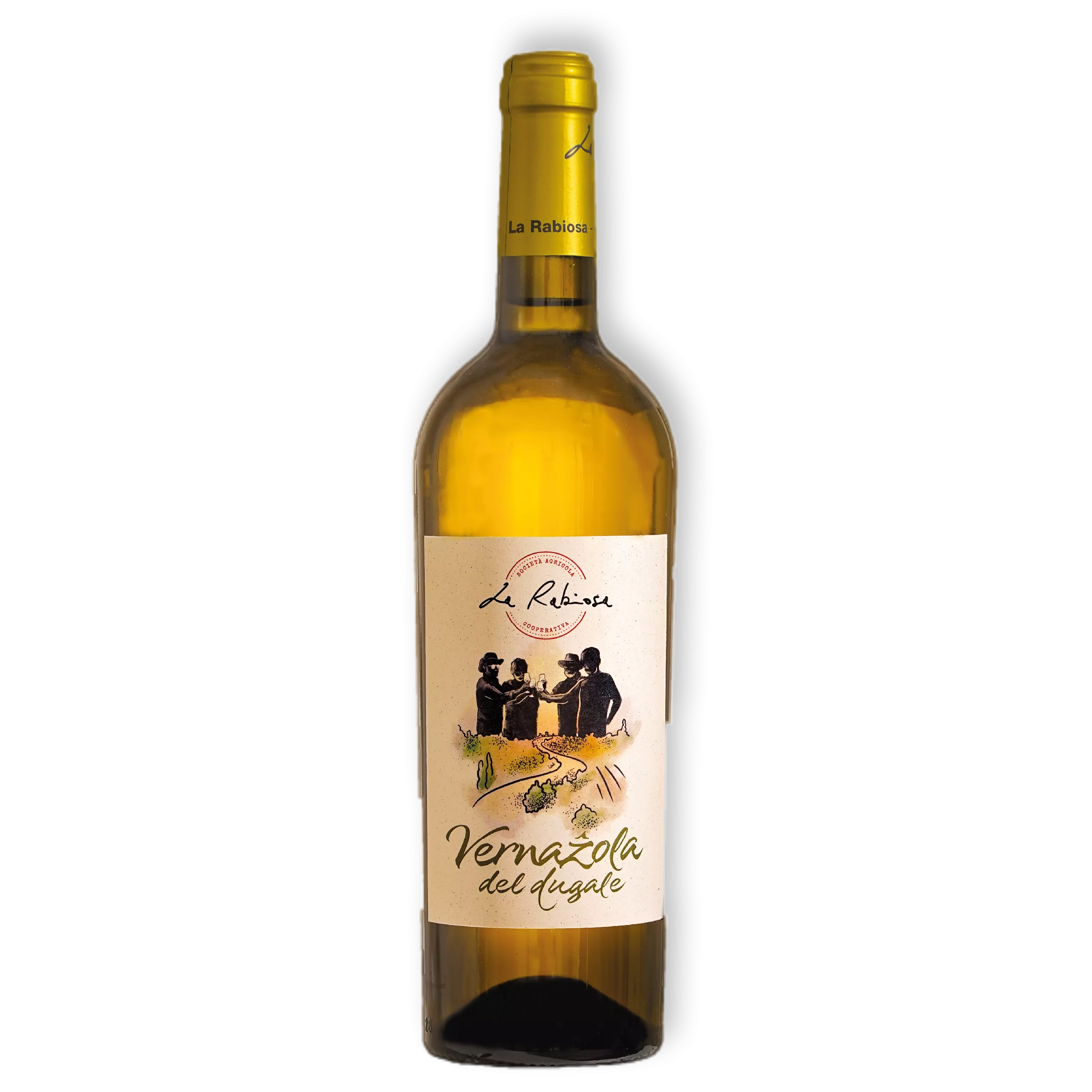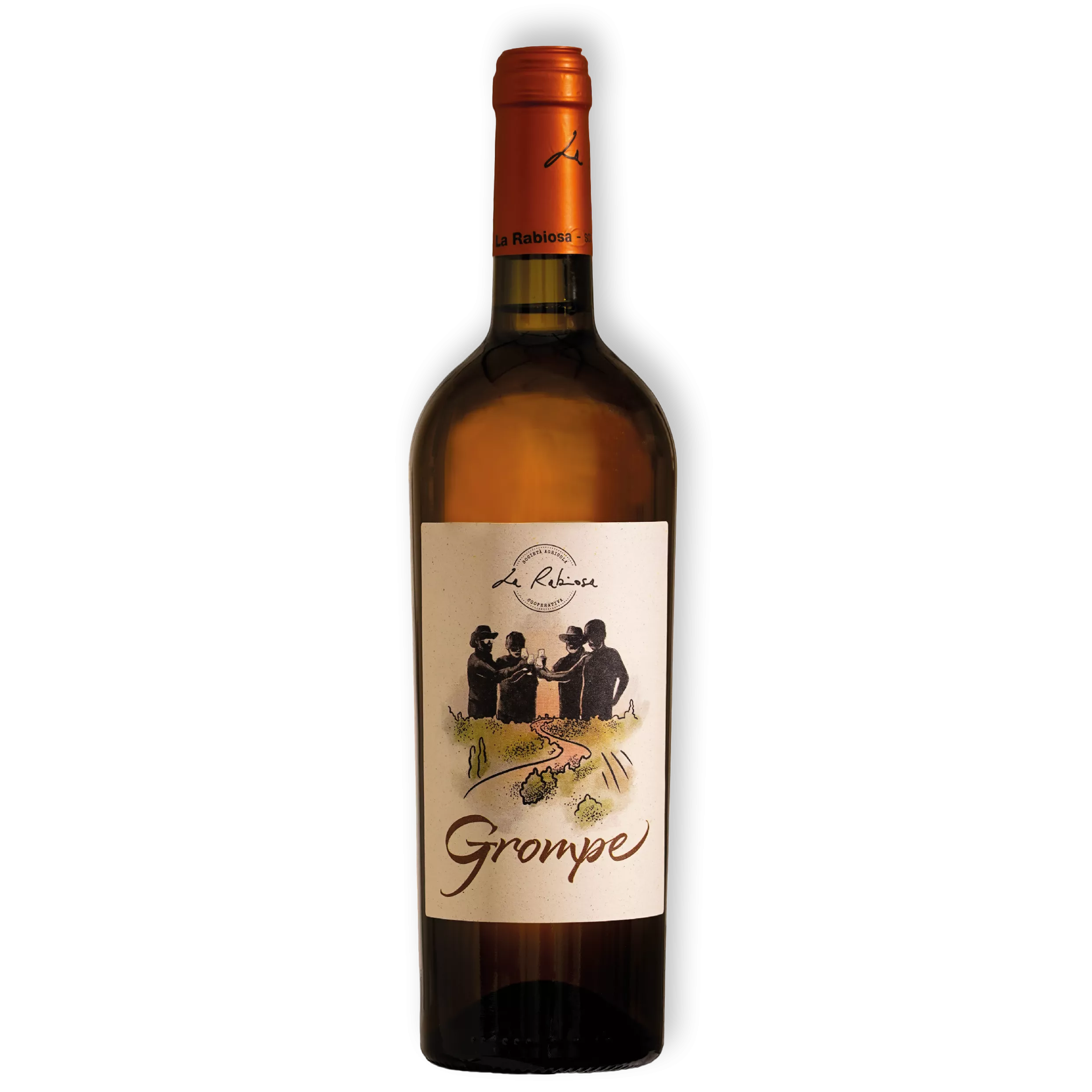 Grompe
PINOT GRIGIO DELLE VENEZIE DOC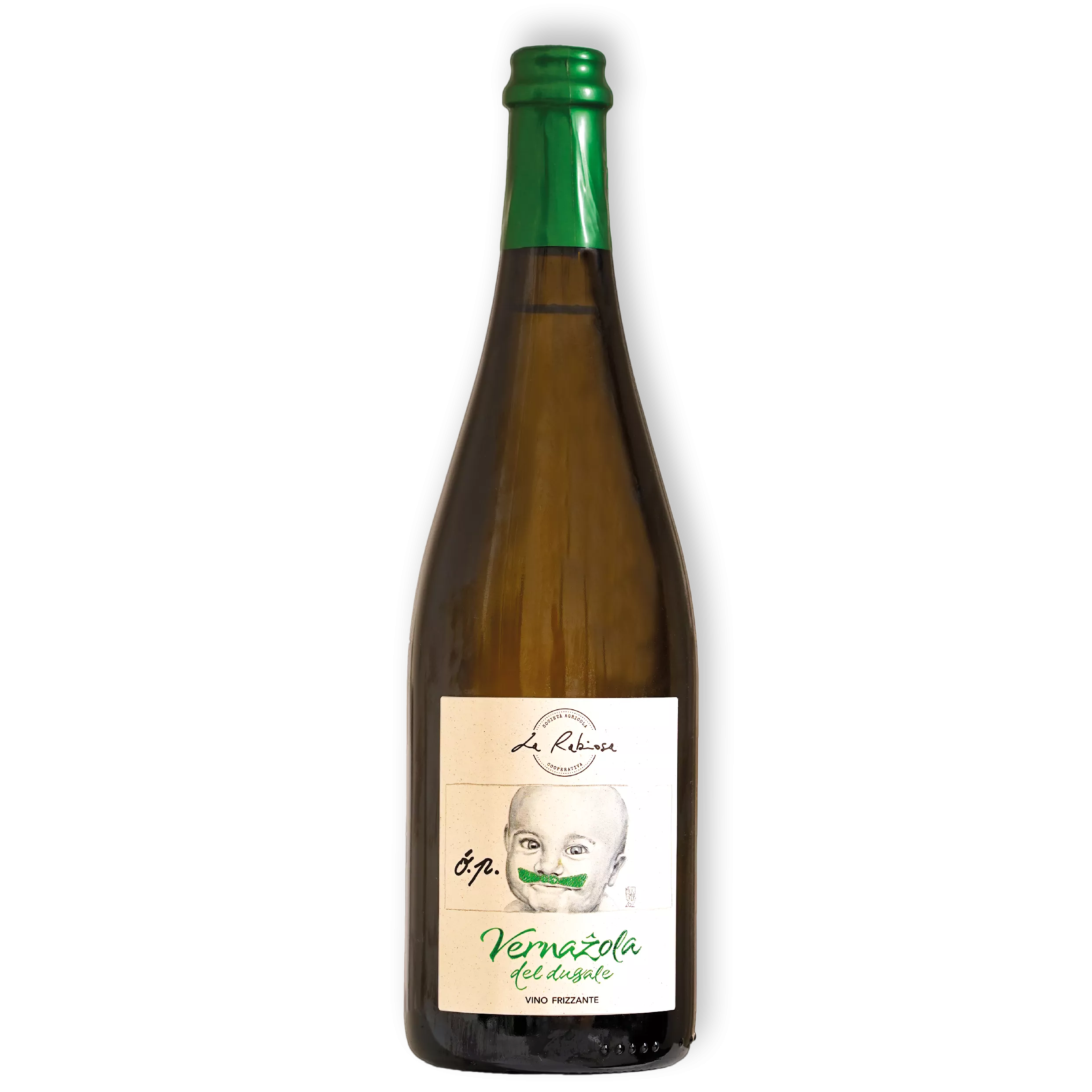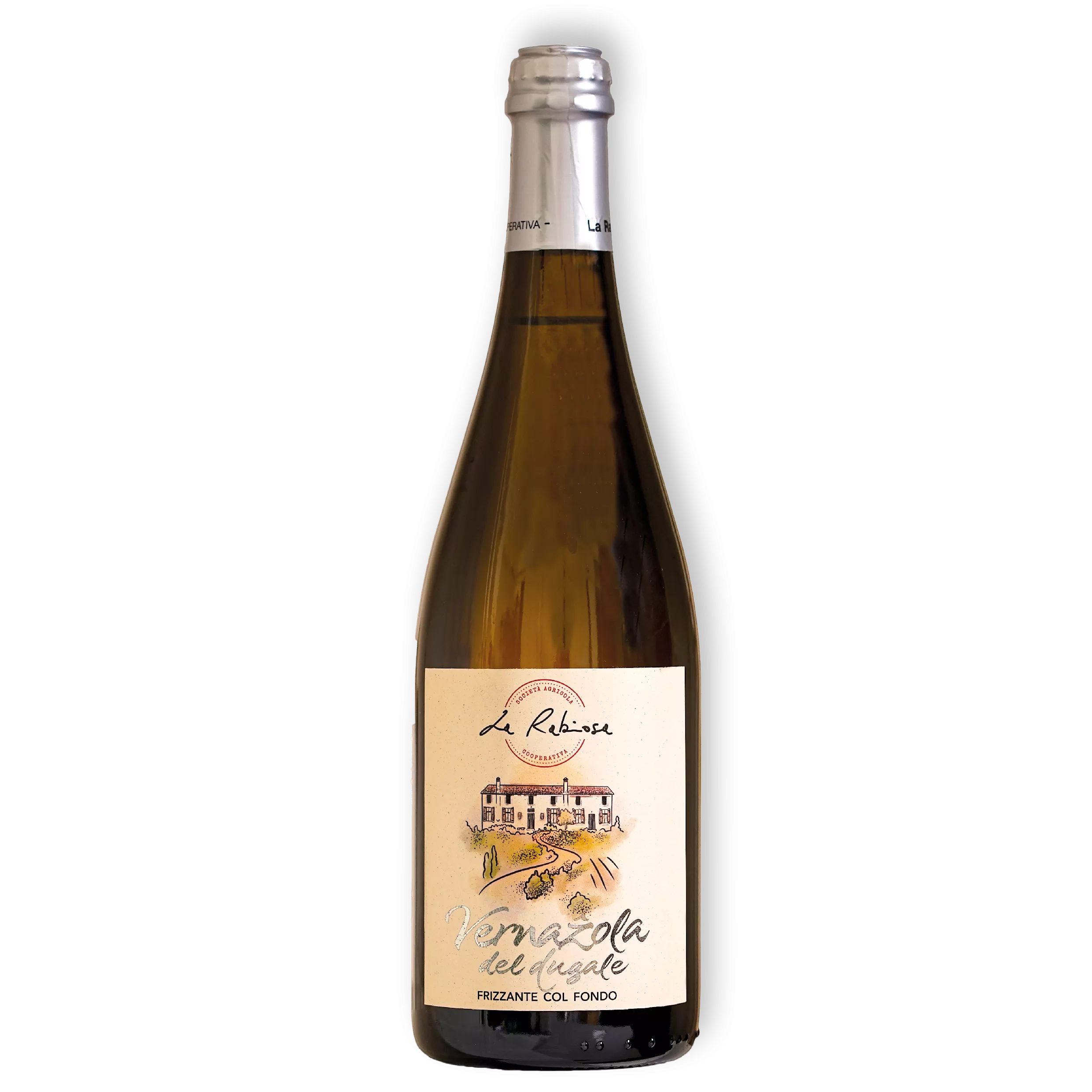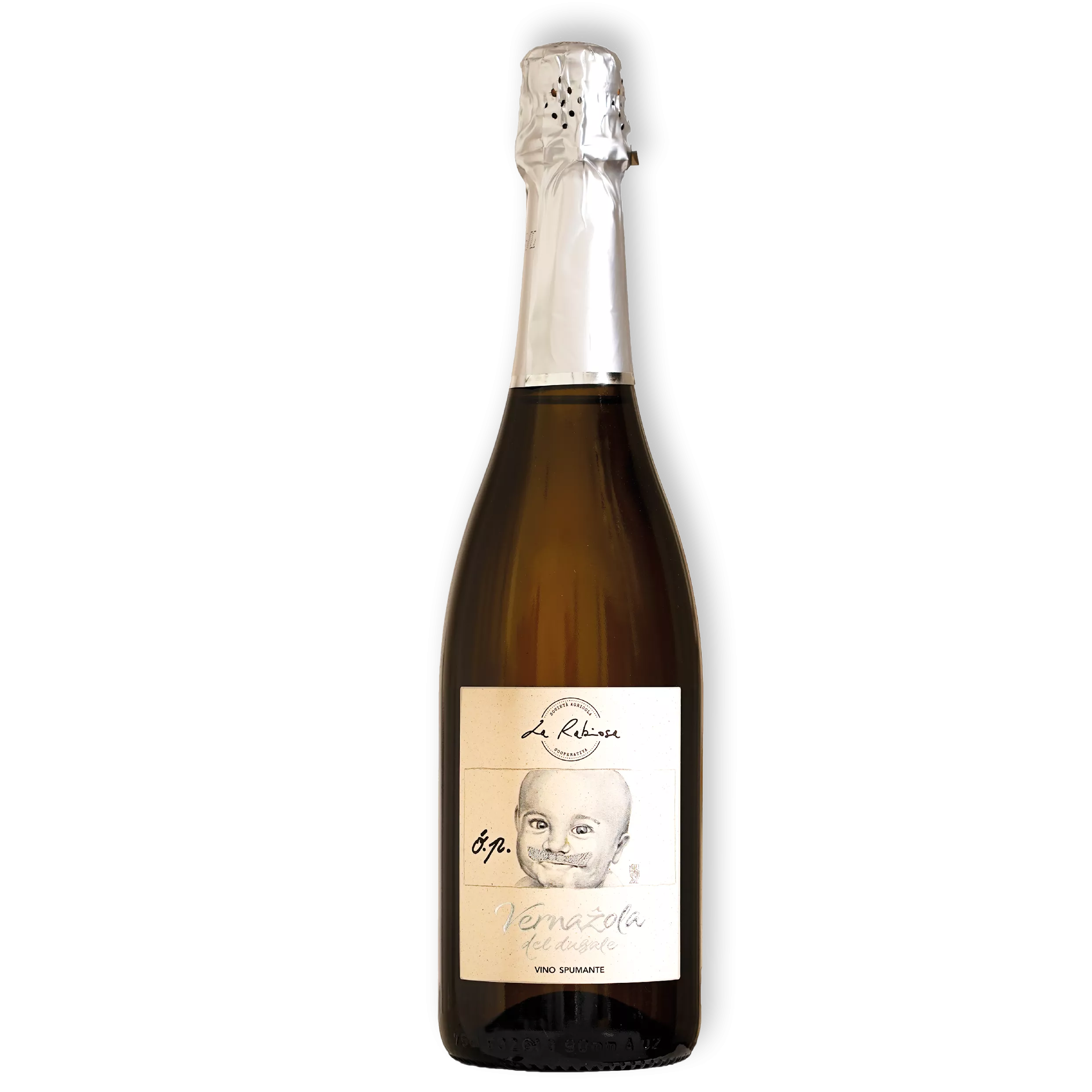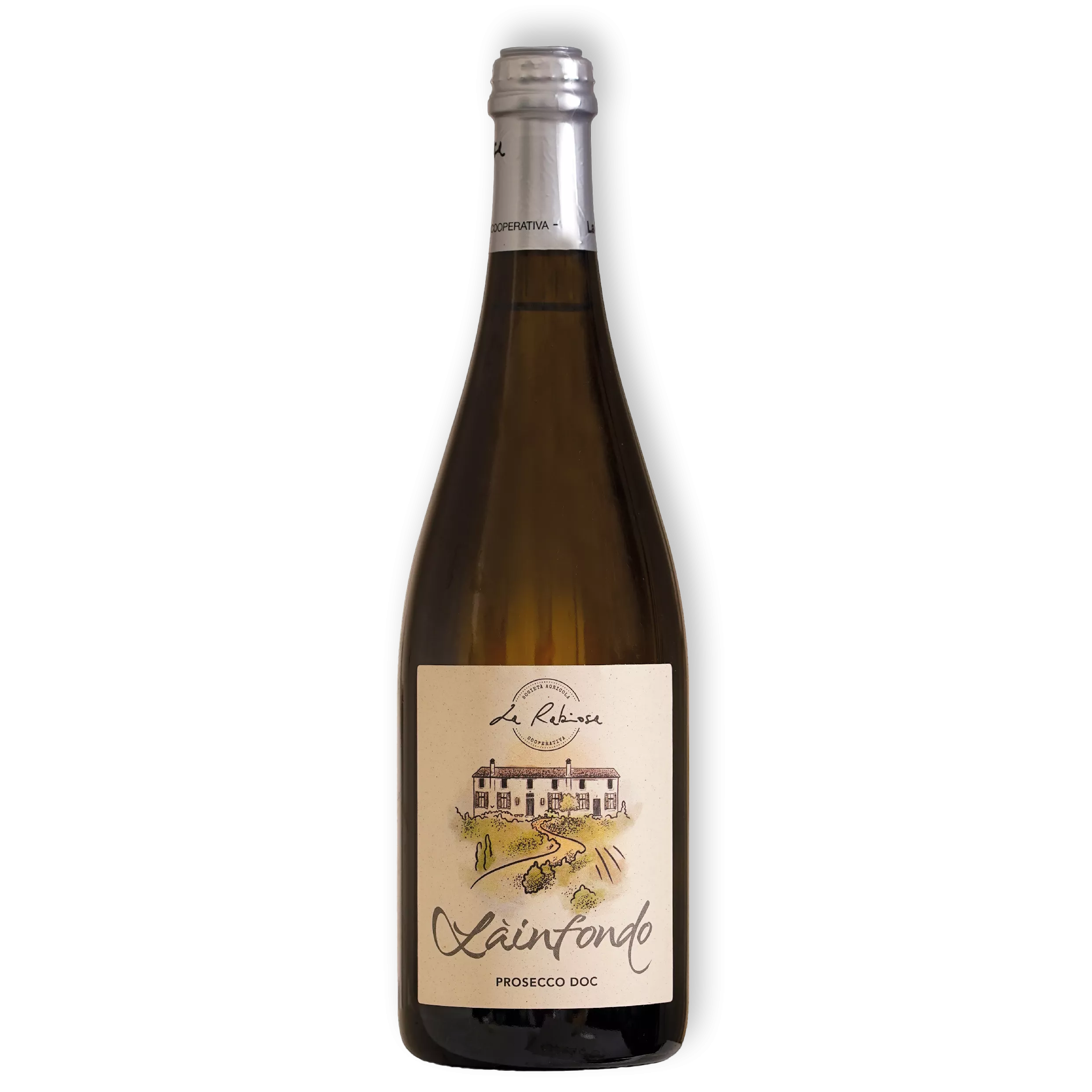 We have created a production specification to remain always faithful to the ethical values that distinguish our project. We are proud to share with you this document to assure you that we cultivate our vineyards by applying the principles of organic and natural farming.
We are constantly in progress, and so are our products.
Although we started from the production of the wines we are constantly looking for ancient crops to experience.
We have chosen to bet on ancient grains and among our food there are flour, biscuits and hemp oil grown naturally and organically, here in our countryside.